ALBUM BANDBAND OUT NOW!!!!!!!
FIRST OF ALL WE'D LIKE TO THANK YOU FOR THE WONDERFUL EVENTS THAT ARE JUST HAPPENING AROUND US. THE LAST WEEK WAS A BLAST FOR US WITH SO MANY WONDERFUL SURPRISES:
OUR NEW ALBUM BANDBAND HAS BEEN RELEASED LAST FRIDAY AND IS NOW AVAILABLE AT ALL DOWNLOADSHOPS, AT AMAZON AND AT YOUR LOCAL MEDIA MARKT OR SATURN!!SO KEEP ON BUYING IT!
THE ALBUM HIT #12 AT THE GERMAN AMAZON ALBUM CHARTS. THIS IS SO FREAKY AND CRAZY – WE STILL CAN'T BELIEVE THIS. THANKS FOR EVERY SINGLE BUYER!!!
THE ALBUM RELEASE SHOW AT BERLIN (LIDO) WAS SO AMAZING – A LONGTIME DREAM WE HAD HAS BECOME REALITY – THANK YOU BERLIN, THANK YOU LIDO!!!(VIDEOS WILL FOLLOW)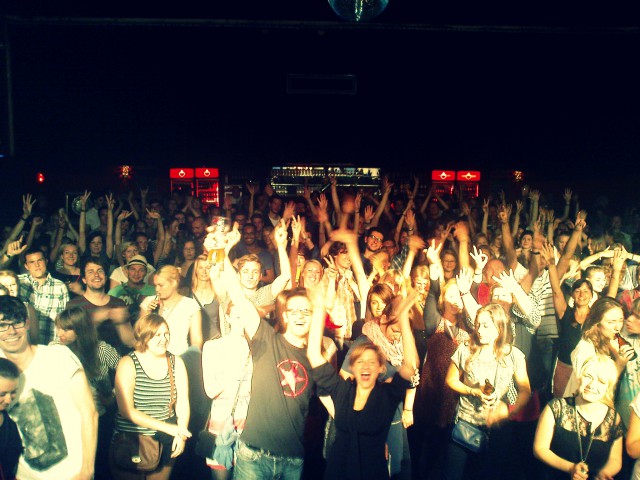 DID WE ALREADY SAY THANK YOU?
<3 <3 <3 !!!